Robotic Automation
We contunue to our cooperation with high precise Professional robot manufacturer Mitsubishi robotics. On loading systems, setup and adaptation, we are working with Factor-H firm who is the best in their sector. We stand by you with convenience of unique address at automation and line setups.
With our CNC-F1-Plus we make robotic automation systems to prevent our customers from wrong applications and desings which made from automation firms and to run our products with fully capacity.
With our high technology machines you can finish all of the process on the part in short cycle times. You can make high capacity production with low cost so, your firm's growth gain speed.

Main Advantages of CNC-F1-Plus with Robotic Loading:

· Up to %95 savings at operator personel costs

· Especially at small pieces loading, up to %50 increase at machine capacity
· Though compact structure, logistic area savings

· Up to %95 decrease at piece distortion which is because human mistake at piece loading
. With non-stop work feature, high capacity with maximum machine efficiency.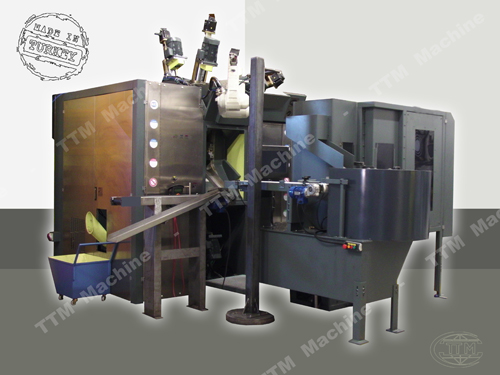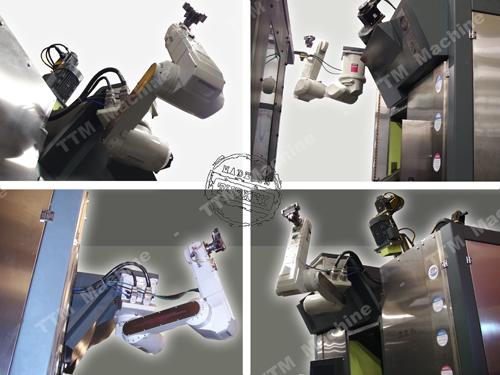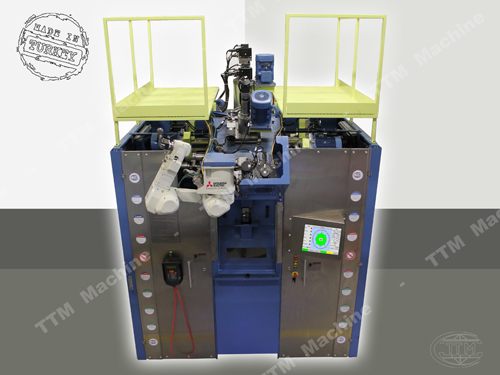 MITSUBISHI ROBOT
Mitsubishi's range of advanced MELFA robots offer speed, accuracy and compact design as well as long life. MELFA Robots deliver class leading benefits for small-medium robot applications.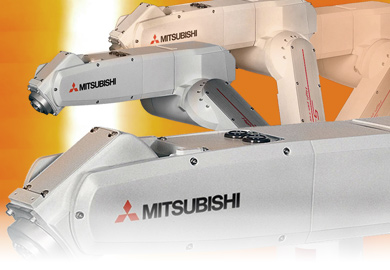 Mitsubishi MELFA Robots are a driving force for commercial success all over the world delivering outstanding benefits:
· Faster production cycles - MELFA robots have fast acceleration times up to 0.05s
· Easier installation - All Mitsubishi robots have internal routing of cables and hoses
· Less maintenance - By using brushless AC servo motors your robot will need less maintenance
· Precision control - Absolute position encoders as standard mean you always know exactly where your robot arm is
· Flexible operation - Up to 256 independent programs can be stored for each robot
· Quicker and easier commissioning - Mitsubishi's outstanding selection of programming languages means you can choose what is best for you
For Technical Documantation Click Here
MELFA Robots – Software
This PC based robot programming software is used with all Mitsubishi robots.
· Programming
· Monitoring and
· Debugging
are some of the features of the powerful software package.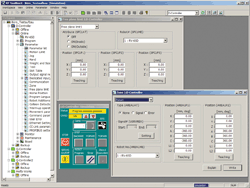 Melfa Works
is a 3D robot and working cell programming and simulation software which helps the user to check the complete program for errors or collisions before it is run in the real application.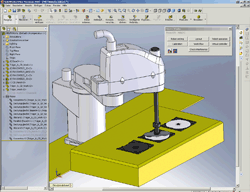 CAMERA CONTROLLED ROBOTIC LOADING OPERATION